Anthony's Pete-N-Planes - Customer Galleries
Gallery pictures of customer models.
Please email through your pictures for inclusion on this page.
Please note that by emailing your pictures through to Pete-N-Planes you are giving permission for them to be used on this website.
Mick Glover's 1/3 Scale Waco - what a bewdy!!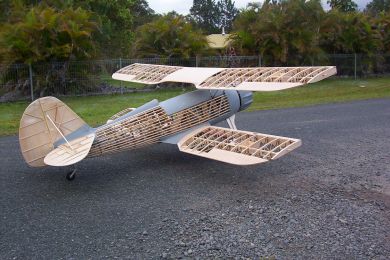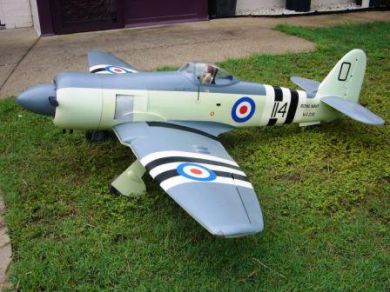 Vailly 90" SeaFury. G62 power, Retracts by Custom Retracts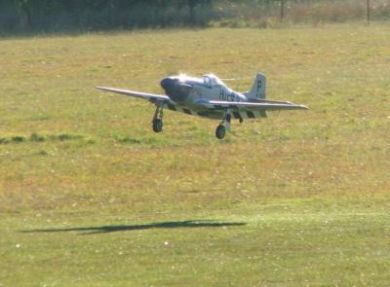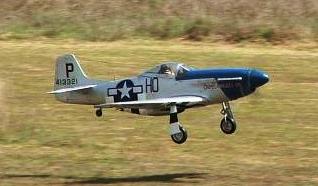 82" P51D "Cripes-A-Mighty 3rd" on finals, just entering grounds effects for the flare out.
This is an old John Miles (JMI) original and is about 25 years old. ST2500 engine, Retracts by Custom Retracts, fully detailed cockpit and accs by Aerotech in the US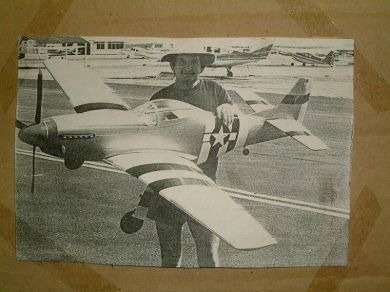 The late John Miles, a true Gent and creator of the JMI range of fine Warbirds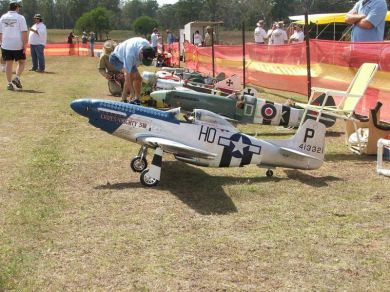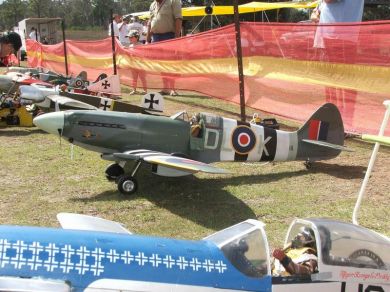 Great line up of warbirds, P51D, Spitfire Mk XIV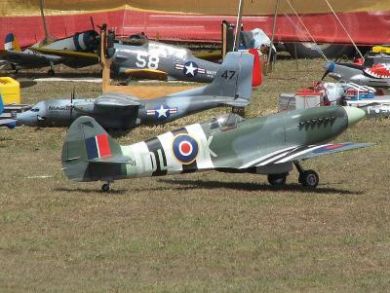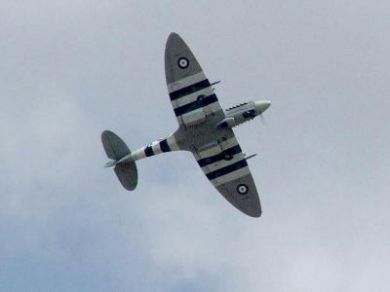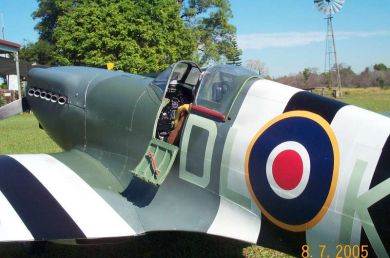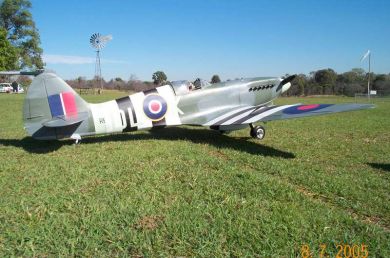 Spitfire MkXIV by Ron Cavanagh, classic Spitline wing shape and lines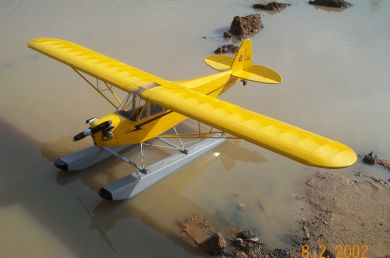 1/4 Scale SIG J3 Cub on floats here. OS FT160 twin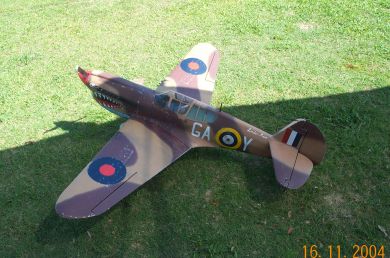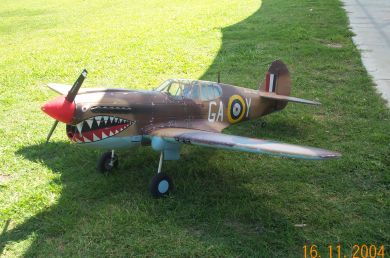 Topflite P40. OS FS120III pumper, Robart retracts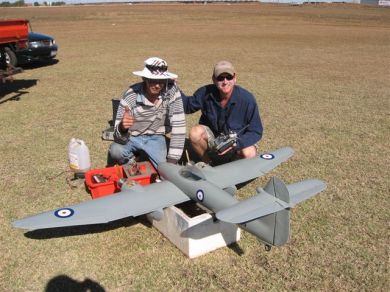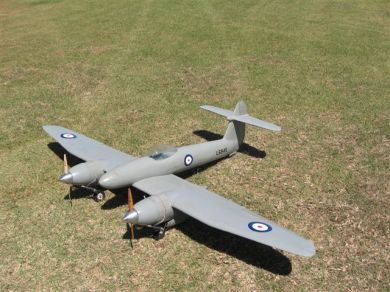 Barry's Whilrwind maiden - Barry from Warbird Paints Australia on left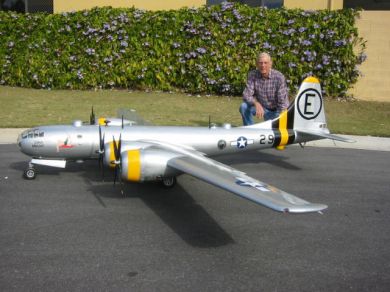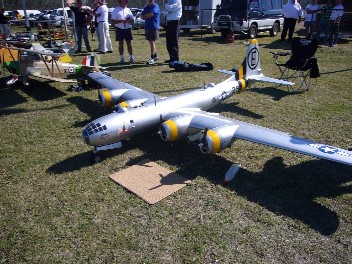 Lionel Weeks and his magnificent B29 Superfortress